Constellation Inspiration has over 100k followers on Instagram and has been featured in The Kitchn, Better Homes & Gardens, Food Network Canada, Buzzfeed, The Globe and Mail, Country Living, and more. In 2019, Saveur Magazine selected Constellation as Best Desserts & Baking Blog finalist in their annual Best Food Blog Awards.
A few places you can find Constellation Inspiration: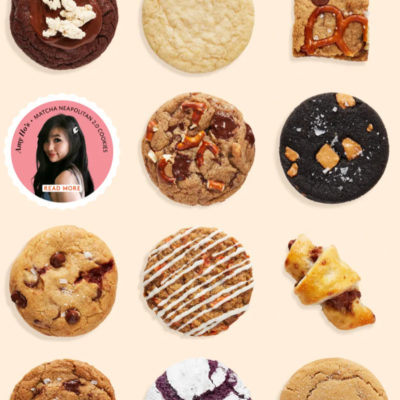 The Kitchn
Quarantine Cookies: Our Favorite Bakers on the Best Cookie for 2020
The Globe and Mail
Whether or not you've conquered sourdough, spring's new cookbooks offer plenty of culinary challenge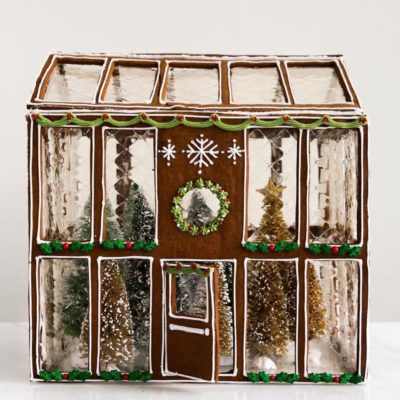 The Kitchn
We've Found It: The Prettiest Gingerbread House of 2020
Buzzfeed
22 Drool-Worthy Instagrams To Follow This Year
The Kitchn
I Tried Those Instagram-Famous Neapolitan Cookies and Have Zero Regrets

Want to bake up some magic together?
I love working with brands that fit authentically with my style and creative vision. Brands that have worked with include: Williams Sonoma Canada, Food Network Canada, Wilton, Saputo (Dariyland, Armstrong Cheese). My goal is to make beautiful and delicious creations with the brands that I work with and believe in.
Here are a few examples of my brand work: