Hi! Or should I say Bonjour? I intended to be super productive in May and create a lot of blog content but then life happened. I ended up being occupied by falling in love with Paris, falling in love in Paris, and falling for everything Paris had to offer. I don't think I have ever been so smitten by a city before.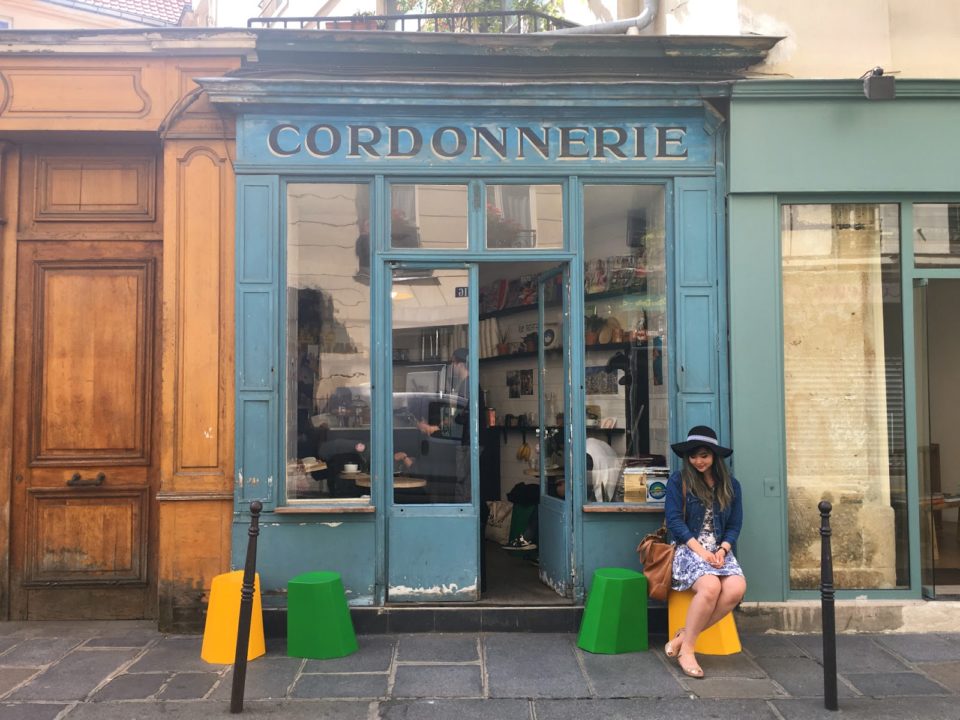 Like most of my trips, I spent a large majority of my time there trying out coffee shops and eating all the pastries that my body could handle. This trip was a very last-minute kind of trip but good thing I've always kept a little (or not so little) list of bakeries and cafes of Paris in the back of my head. I wrote down all the places I wanted to visit and I accumulated about thirty or so places. Unfortunately I did not get to go to all thirty but I did try enough places that I was able to find a favourite coffeeshop and go back a few times before my nine days in the city were up.
I'm too sure how to organize these photos (as with most of my blog posts haha!) but here are some highlights for me.
Within an hour of arriving in Paris and settling in the cutest Airbnb apartment in the Le Marais area, I sauntered off to my first coffee shop, Fondation Cafe. The cafe was a eight minute walk from the apartment and while I was walking there, I was being all panicky about having to order in French. I have some basic French knowledge but the fact I had to actually say words out loud made me decide that I would just point at things on the menu when I got there. When I stepped in I was taken aback by how cute the cafe was. It was a rainy Sunday afternoon so the cafe was not that busy. I walked up to the counter knowing what I wanted to order but when the barista started speaking to me in French, I forgot what words were. "Ummm…can I talk to you in English instead?" Everyone was super nice (and spoke English!!) and I successfully got a granola and yogurt bowl and a noisette. (Thank you so much for making my first Paris coffee experience the complete opposite of intimidating, Adam :)) I ended up coming back to Fondation a few more times over the nine days and I think it's my favourite place of the trip.
My first stop: granola and a noisette from Fondation
Pastries from Du Pain et des Idées that I brought over to Boot Cafe; Petit choux pastries from Odette
One of my favourite pastries from the trip, the Ispahan croissant from Pierre Hermé; A lovely morning of tea and cake at Lily of the Valley (they have the most beautiful decor)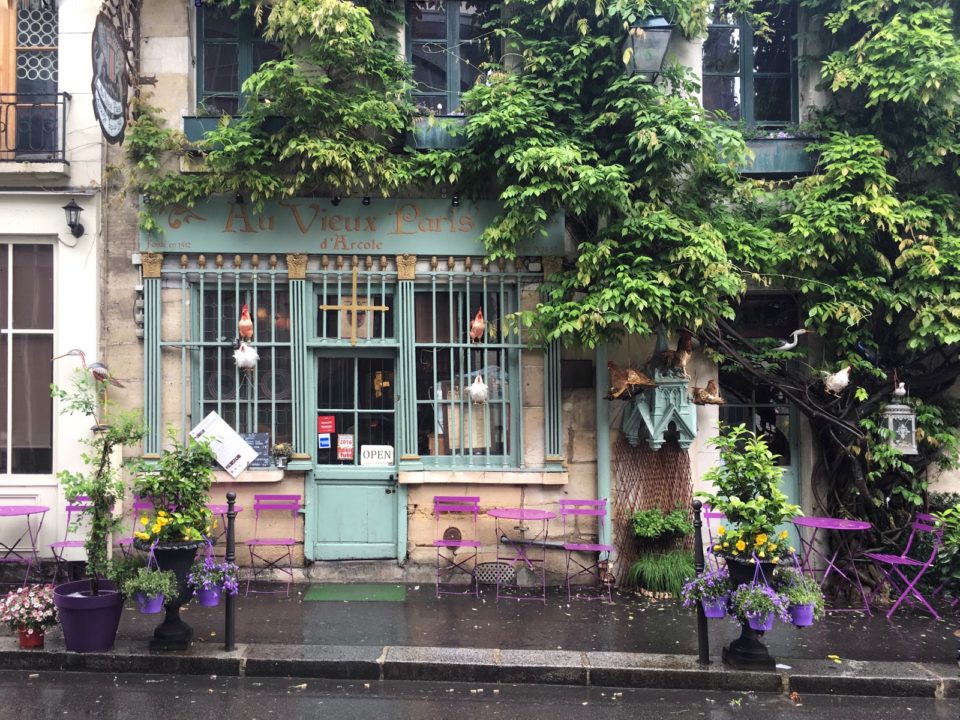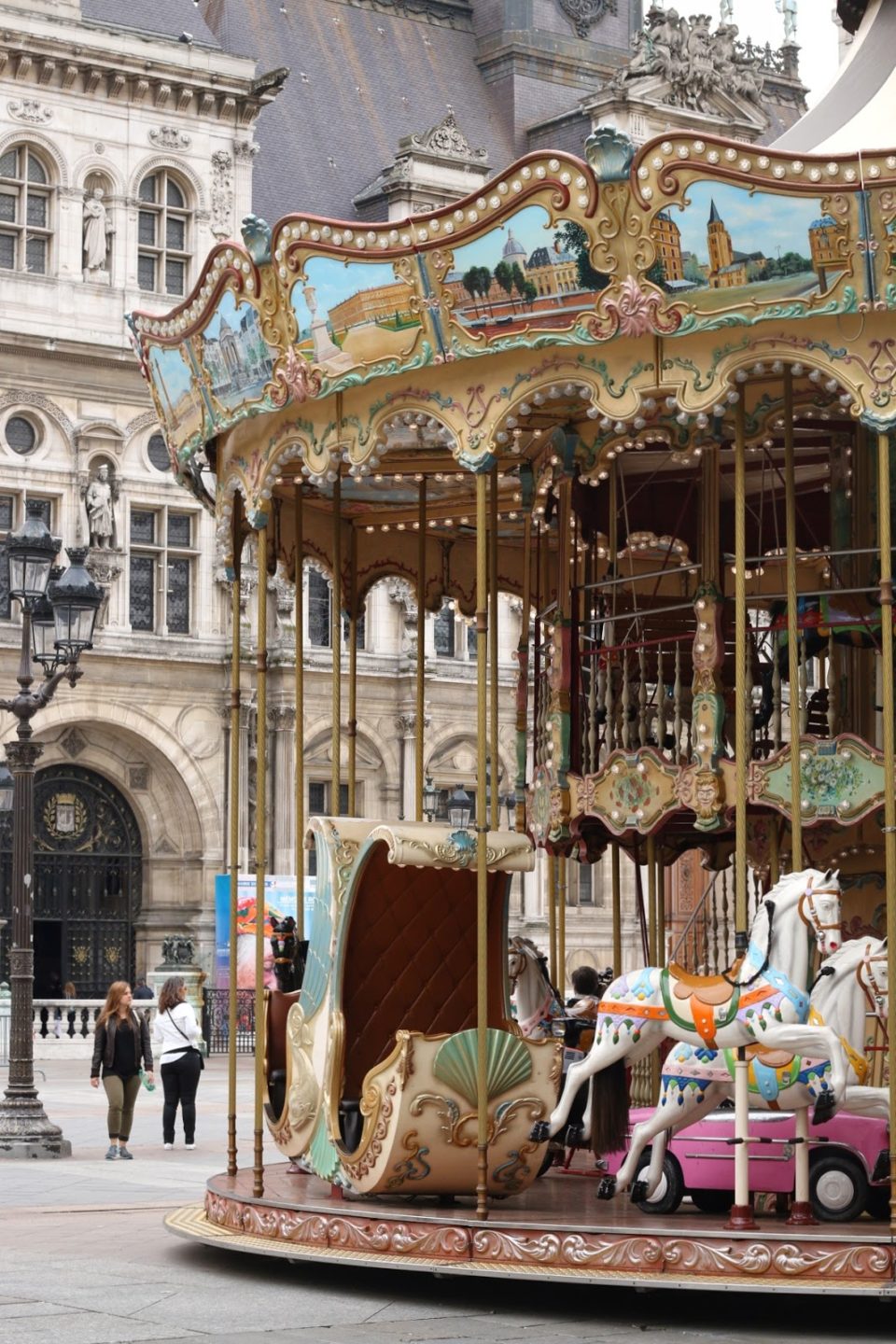 A café crème and a noisette from Fondation
Matcha bowl and granola bowl from Season; Tartine avocat and granola from Fondation (again)
A delicious flat white from KB Cafeshop in South Pigalle. They were super nice about still making a coffee for me even the store was technically closed. Thank you!
Kinda life changing avocado toast from Ob-la-di in North Marais.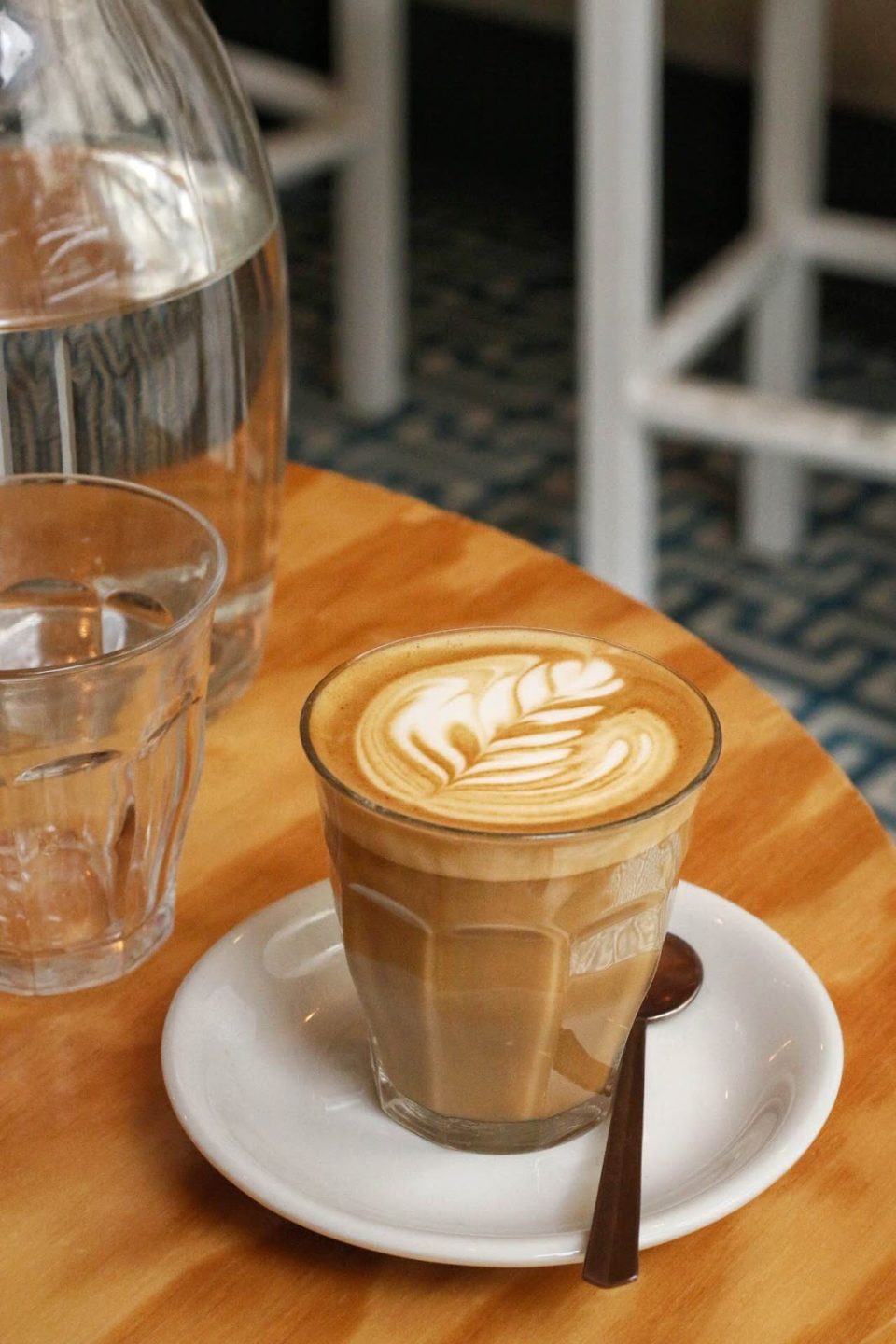 My favourite brunch was from Holybelly. Go early to avoid the line up. I went at 8:50am on a terribly rainy Monday morning and the place was full by 9:15am (they open at 9:00am!). Here is an order of the sweet stack and an order of the savoury stack. Seriously though. Best. Pancakes. Ever. They also make good coffee!
A matcha croissant from Sadaharu Aoki. I'm pretty sure everyone passing by on the street was harsh judging me for holding a cut open croissant and trying to take a photo of it, ha!
Paris, à bientôt! But seriously. See you really soon. I'm completely head over heels.